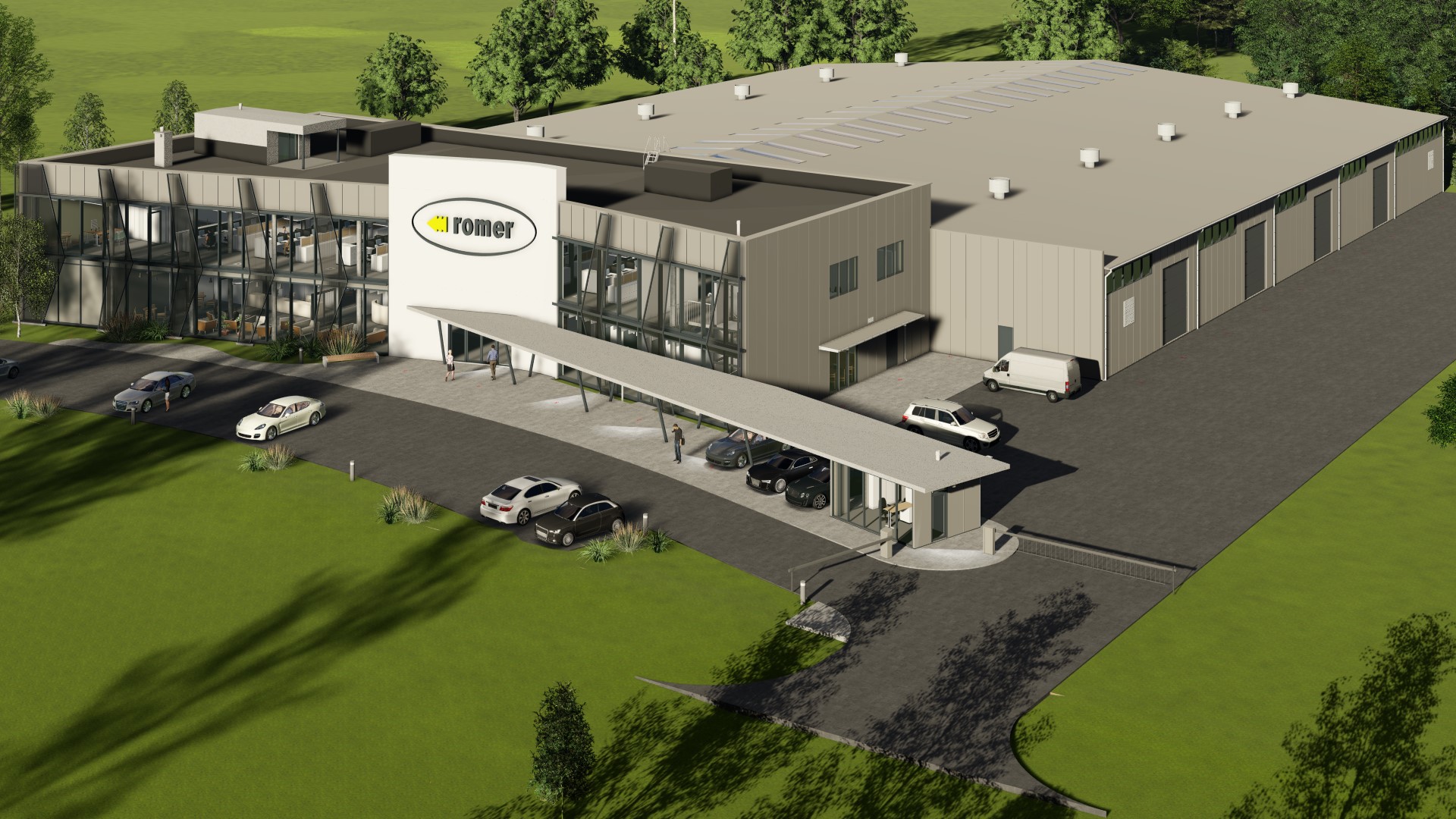 ROMER - the largest Polish manufacturer of powder coating machines, invests in its own research and development center.
Research&Development center is located in Skarżysko-Kamienna, in the vicinity of the ROMER factory.

The center will mainly deal with research and development of the state of the art in the field of corrosion protection.

Currently, work is ongoing without any disruptions, and the completion of the third stage of construction of the R&D center is scheduled for the fourth quarter of 2020.

The center will allow several tests to be carried out at one time, which will enable ROMER to choose even better technology for the most demanding customers from around the world.